Services
Corporate Travel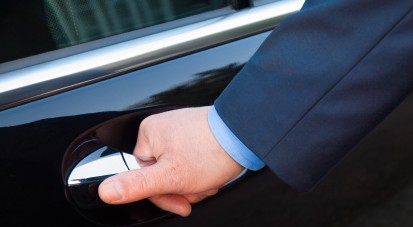 At EV-Lution we understand the needs of business clients. We offer the punctual, professional service you have come to expect with a bit of flare. Our government accredited chauffeurs have a range of backgrounds from hospitality management to the corporate sector and bring our knowledge and experience to ensure a smooth experience.
Our fleet consists of entirely electric, environmentally friendly cars. Our flagship Tesla Model S is comparable to the luxury of a BMW 5 series or Mercedes S Class and delivers the luxury and comfort you demand with a substantially smaller environmental footprint.
Businesses have embraced this and choose EV-Lution for their corporate travel as part of their environmental sustainability initiatives.
Whether you're flying for business or pleasure, EV-Lution can get you there on time and relaxed. Our professional chauffeurs offer a reliable, safe service to Sydney airport.
While the destination is your goal, at EV-Lution we believe you should enjoy yourself from the very start of the journey. Picked up from your home or office and whisked silently to the airport in our flagship Tesla Model S. You can relax knowing your in safe hands.

Airport Transfers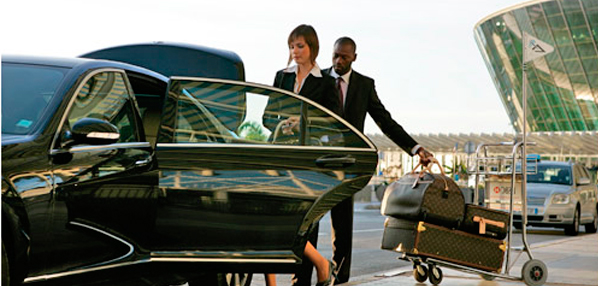 Weddings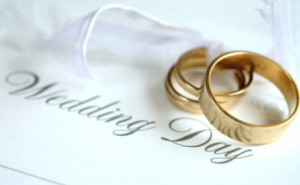 Your wedding is one of the most important days in your life, and one of the most stressful to organise! EV-Lution offers luxury transportation whether it be for the bridal party, the parents or important guests you want to ensure are looked after on your big day.
We want you to enjoy your day and not have to think about logistics, leave that to us!

The boot in our flagship Tesla is huge! This car can handle some serious luggage. While we don't recommend putting in every item you own (thought this guy has come
close
).
What we do recommend is a few golf bags, a bunch of mates and hit the golf course. EV-Lution will pickup each of you and transport you and your clubs to the course.
After a long day on the green, have a few drinks knowing that you will be chauffeured home in style.
Golf Days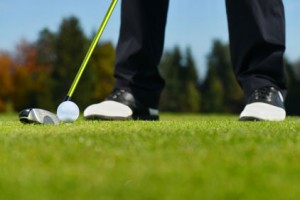 Private Tours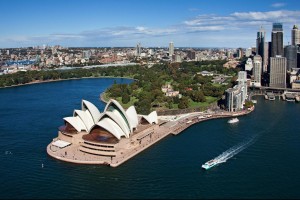 Sydney has some amazing sites to see, whether it's famous landmarks or the natural beauty Australia has to offer; EV-Lution can drive you around in comfort and style.
One of the many great features of the Tesla Model S is the ability to control the car remotely. No more coming back to a hot car after partaking in a wine tasting on a summers day. Your chauffeur can remotely cool down the car and pre-set the temperature ensuring a pleasant ride to your next location.
Contact us for a personalised quote of the sights you want, or let us come up with an itinerary that shows off the best Sydney has to offer.

Whether you're taking clients out for a night of football, or a romantic night with your partner at the theatre; EV-Lution can take care of your transportation needs.
No more time wasted in parking lots or waiting for clients who have gotten lost. Our professional chauffeurs will get you there on time and be waiting when your event is finished.
Leave the car at home, have a great night out, possibly even a few drinks and let us take care of the logistics.
Special Events