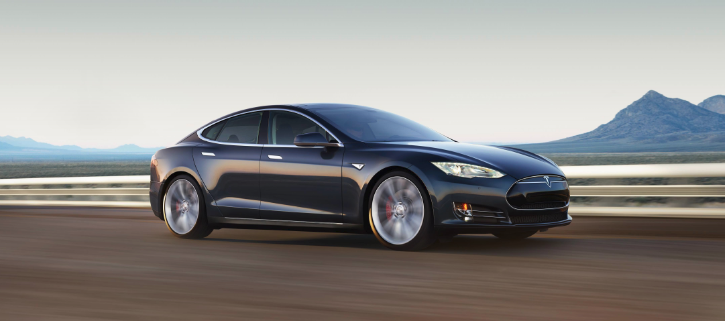 "... the future of transportation is EVs ..."
We're a young-at-heart company who see the future of transportation is Electric Vehicles (EVs).

Battery capacities are no longer for geeks discussing their laptop run time, but for people discussing race car acceleration. We're talking 0-100km/h in sub 4 seconds.

However, EVs bring more than just speed to the table; they are virtually silent. We like to compare them to a sailing yacht; nothing but the sound of the wind in your hair as you make your way to your destination.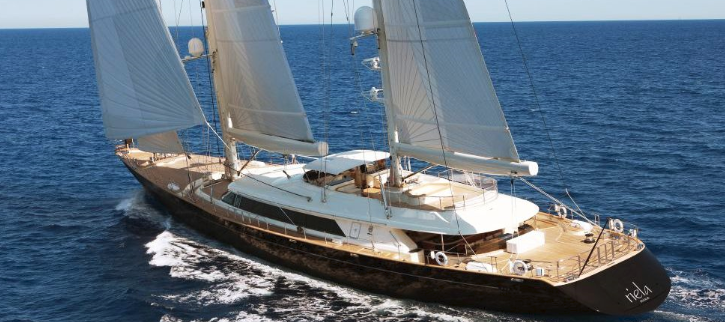 "... Enjoy the Journey ..."
While the destination is the ultimate goal, why not enjoy the journey too.

Our chauffeur driven EVs provide not only the punctual, professional service you expect; but an experience that can only be described as sailing on land.

We believe our fleet is the future of transportation and look forward to cruising with the wind to your next destination.